Staffing Crisis Management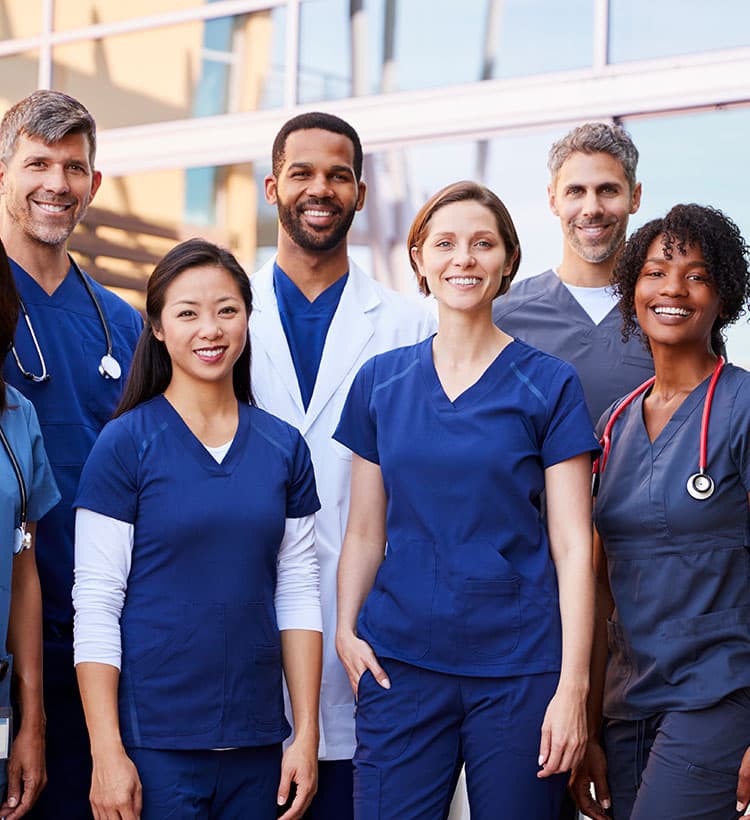 Find your Prime placement.
Who we are
We are Prime Staffing
At Prime Staffing, we understand the importance of finding the perfect fit for both our clients and candidates. Prime Staffing utilizes a unique matchmaking approach, providing the most qualified contingent staffing to our clients, and the most competitive contracts to our workforce. Our experienced team takes the time to get to know both our clients and candidates, their needs, and preferences, to ensure that each placement is a success.
We offer a wide range of staffing services including temporary, temp-to-perm, and direct hire placements. Our extensive network of qualified candidates includes nurses, allied healthcare professionals, corporate support professionals and executives.
Our Philosophy
Empowering clients and workers with exceptional customer service, state-of-the-art technology, and one-of-a-kind opportunities.
Our Resources
A vast network of qualified healthcare professionals and state-of-the-art technology for efficient staffing solutions
See the Prime difference
Our Unique Approach to Healthcare Staffing
From single shifts to crisis staffing, Prime Staffing delivers the widest range of nurse staffing solutions you'll find anywhere. We listen, collaborate, offer advice and help your team find the most appropriate solutions for your most important nurse staffing needs.
OUR APPROACH
People Are Our Process
At Prime we understand behind each placement is a person. The steps below ensure we create a perfect fit every time.
Collaborative
We work closely with our clients to understand their specific staffing needs and tailor our solutions to fit those needs.
Quality-focused
We have a rigorous screening and selection process for all healthcare professionals, ensuring that they are fully qualified and capable of providing top-notch care.
Flexible
We provide a range of staffing options, from temporary to permanent placements, to meet the diverse needs of our clients.
As a first time travel nurse, I had many reservations and concerns. After much research, I contacted PrimeStaffing. From the very first person with whom I spoke they have been responsive, caring and honest. I could not recommend any agency more than Prime. From the CEO to the recruitment team, this organization does it right.
As a seasoned professional with many years under my belt I encountered a layoff in 2016. I always look within to improve my skills and I was ready to be coached. Many times you must humble yourself to excel! Therefore, self-development, coaching and mentorship was what I needed and that's exactly what I experienced with Prime Staffing.
Prime Staffing has always been very professional and willing to assist me with finding the best job for my skills. They are quick to provide any thing that is demanded from them, very dependable and consistent. I'd absolutely recommend Prime Staffing to my friends and employers.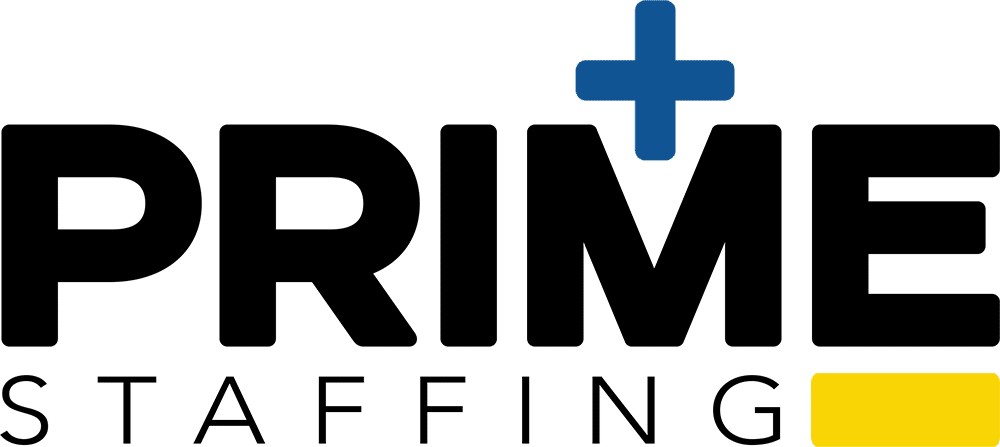 Need Help? Chat with Us!
Our support team is available 24/7 to assist you with any questions or concerns. Click the button below to start a chat with us.
Home