Hospitals across the country are trying to fill thousands of "crisis" nursing jobs, particularly intensive care unit and emergency room positions.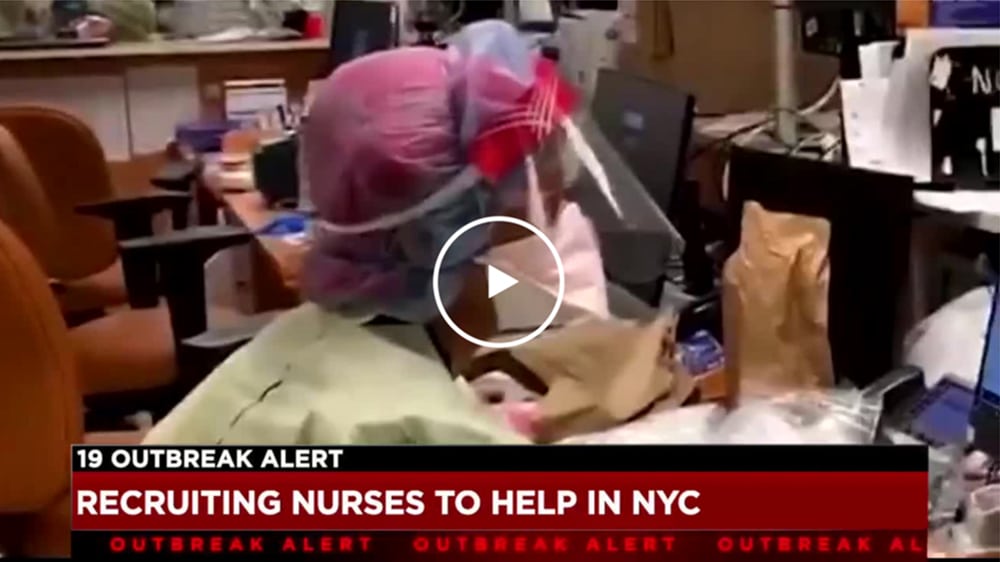 While we are dealing with the impacts of the coronavirus crisis here in Northeast Ohio, the situation in New York City is much worse. Hospitals are overflowing with patients and many of them do not have enough nurses to care for them.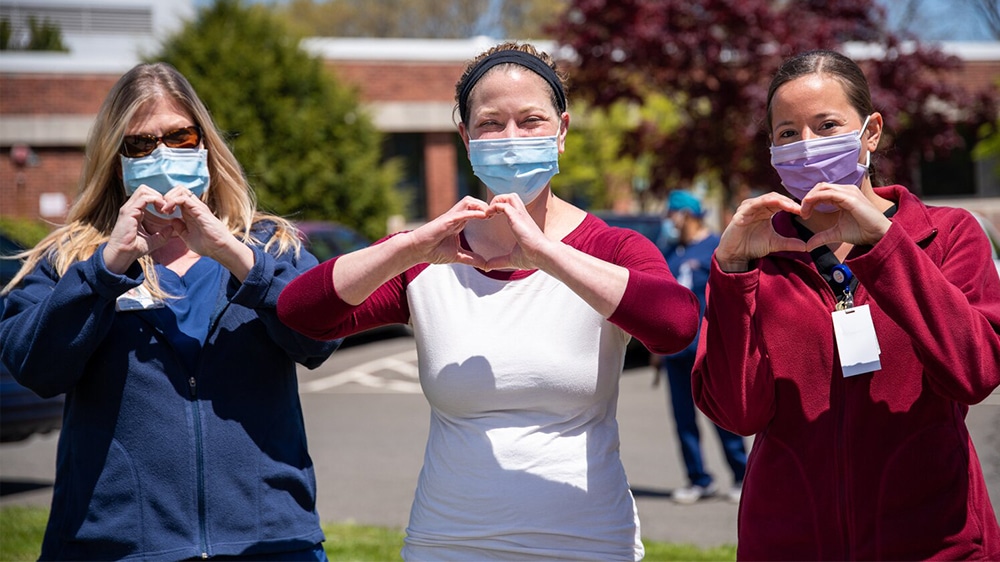 As children prepare to return to classrooms next week, two healthcare companies in New York have teamed up in the fight to keep them safe during the COVID-19 pandemic. Prime Staffing and H2One Hand Sanitizer will provide more than 390 New York public schools with nurses, healthcare professionals, and sanitizing products.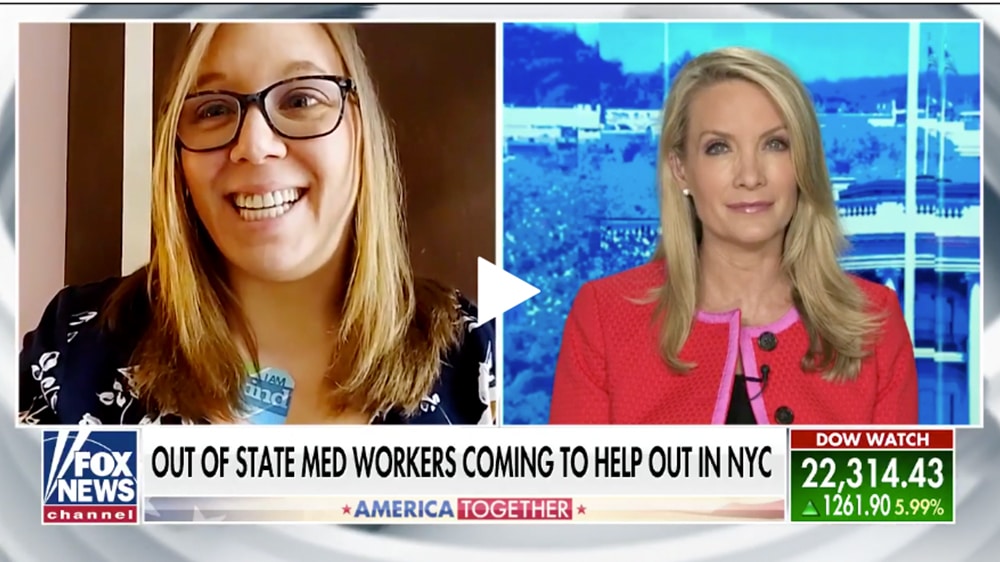 A Minnesota nurse who left her family to treat the influx of COVID-19 patients in New York told "The Daily Briefing" Monday she felt compelled to "step up to the plate" as health care workers from across the country flock to coronavirus hot zones.
An army of health care workers has heeded New York's call for help reinforcing hospitals overwhelmed by the coronavirus pandemic.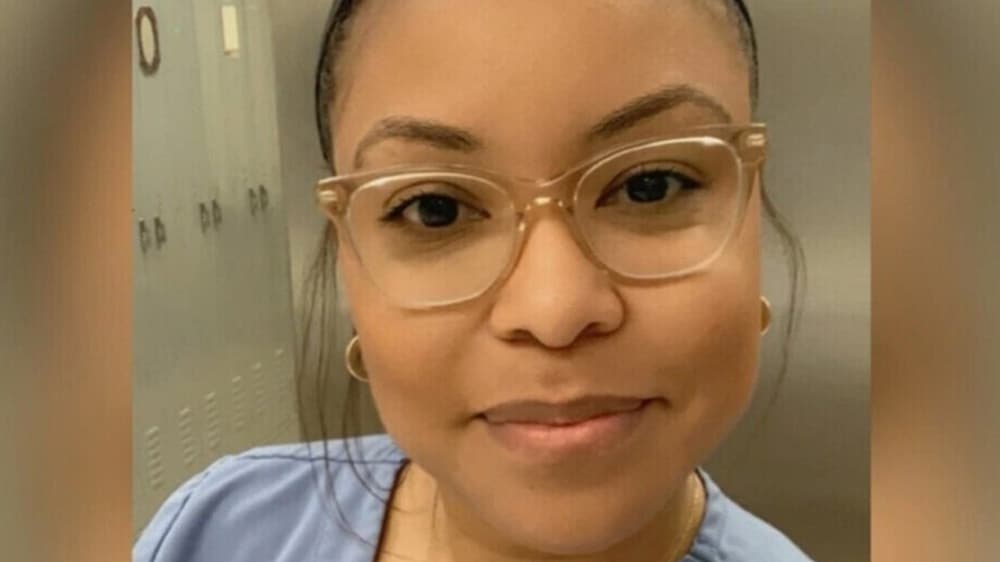 Hundreds of nurses are pouring into New York City from across the country drawn by a desire to save lives — and paychecks reaching $100 an hour…
As a first time travel nurse, I had many reservations and concerns. After much research, I contacted PrimeStaffing. From the very first person with whom I spoke they have been responsive, caring and honest. I could not recommend any agency more than Prime. From the CEO to the recruitment team, this organization does it right.
As a seasoned professional with many years under my belt I encountered a layoff in 2016. I always look within to improve my skills and I was ready to be coached. Many times you must humble yourself to excel! Therefore, self-development, coaching and mentorship was what I needed and that's exactly what I experienced with Prime Staffing.
Prime Staffing has always been very professional and willing to assist me with finding the best job for my skills. They are quick to provide any thing that is demanded from them, very dependable and consistent. I'd absolutely recommend Prime Staffing to my friends and employers.
ICU Nurses Desperately Needed To Help Save Lives
Covid-19 Response
Now, more than ever, hospitals around the country are in desperate need for ICU nurses to care for patients and help save lives during the coronavirus pandemic. With over 1,000,000 confirmed COVID-19 cases in the United States, hospitals are dramatically understaffed.
Prime Staffing, a New York based Healthcare Professional Recruitment Company, is searching nationwide to recruit highly skilled ICU nurses and is now offering up to three times (3x) the normal wage to work in hospitals.
Prime Staffing provides concierge service to ensure nurses do not need anything while on the job.
"This is an urgent situation. We are offering a range of benefits to ICU nurses including help with transportation, accommodation, healthcare, quarantine pay, child-care and meals. We need to protect those on the frontline and do whatever it takes to keep them both mentally and physically strong. We at Prime Staffing are committed to protecting them. We are fighting a war and they are our troops. We deeply appreciate their courage, passion and devotion to providing patient care while risking their own lives." – Michael Fazio, CEO of Prime Staffing.
Press